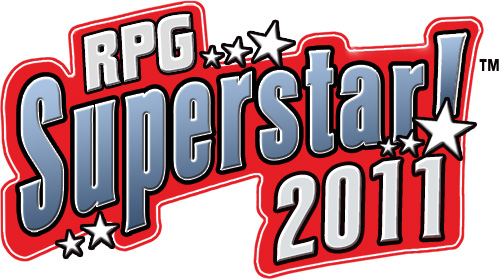 No matter how many people are going to enter this contest, out of the top 32 people only four are getting a writing gig from Paizo and becoming professional RPG game designers. Once again this is a great way to excite the fan base and get them interested in Paizo. Paizo gets it.

Again!
The RPG Superstar event is a great business and marketing idea for them and in term a great business idea for LPJ Design.

Why is this a great business opportunity from LPJ Design? Since this event is going to have 28 not chosen losers, I think this is an opportunity to for LPJ Design to get possibly 28 new writers by offering freelance jobs to those who are not chosen.

The reasons being: You get good writers who are motivated to work and have proved they know what they are doing.

Plus, every time Paizo promotes the RPG Superstar event, LPJ Design cross promotes offers to those who are not chosen. So here is the official statement on this:
For any of the contestants that are announced as not chosen in Rounds 2 – 4 of the RPG Superstar™ 2011, LPJ Design will offer you the opportunity to work for us on a PAID upcoming freelance project.

Payment and writing credit, it could not be better. So no matter what happens, you have the opportunity to fulfill your dreams of becoming a professional RPG game designer.
Good luck and talk to you later…