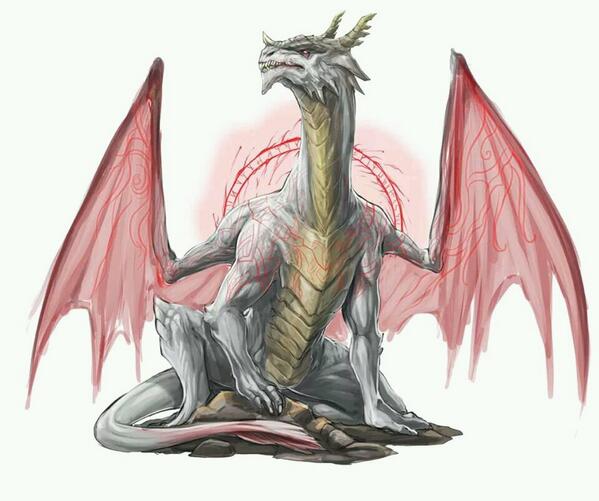 Juan Diego Dianderas
is the artist who will be doing the artwork on the upcoming Conflict Dragons for NeoExodus. If the name doesn't sound familiar maybe the artwork will. Juan did the artwork for the
Psionic Bestiary Psionic Dragons
for
Dreamscrarred Press
. I have worked with Juan on several pieces of artwork for LPJ Design and specifically NeoExodus, so I knew he was the one I wanted to do with this project. I gave home a LOT of source image to help with the look I wanted to create. And now that we reached out goal, I can't wait to see what he does artistically speaking. Dragons that don't look like dragons you have typically seen. This is going to be fun!
And if you want to see more interested and cool things from this kickstarter, then do us a favor and support this kickstarter
. As always, thanks for your support.