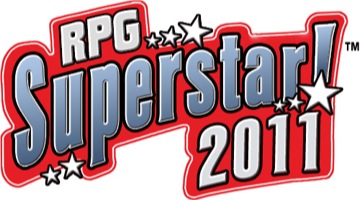 Here it is the TOP 16 of Paizo's RPG Superstar 2011

We at LPJ Design are cheering and hoping for Jerall Toi to win it all. We say his great work in our freebie product Black Powder Weaponry. Congrats Jerall!
And once again for all you 16 that did make it to the next round of
Paizo's RPG Superstar 2011,
LPJ Design is offering you a freelance position with us. So no matter what you are still a winner! Talk to you later...