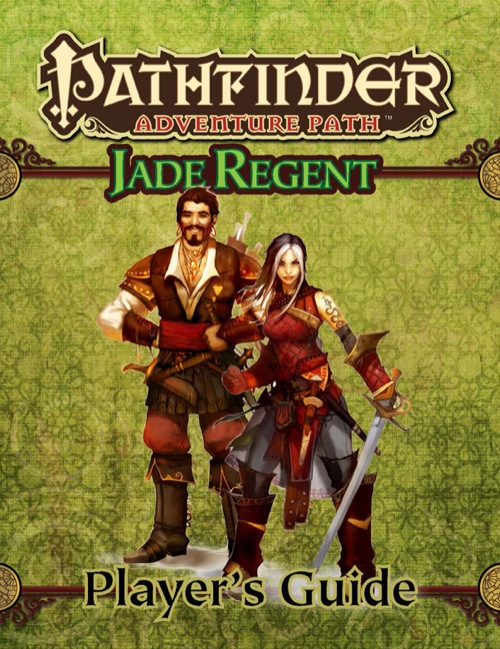 When I heard about the newest adventure path from
Paizo
,
Jade Regent
, I wasn't that excited. But then when I picked up the
Jade Regent Player's Guide
, I became very excited with the rules inside of it. The reason for that: the caravan rules. I LOVE THESE RULES!!! They were made for me. I loved them so much I started working on all kinds of add-on rules for an all new product I am creating. This gives you all kinds of new add-ons including new types of wagons including Alchemist's Wagon, Beasts of Burden Train and Gypsy Train; New caravan feats including Enchanted Wagon, Storm-Tested and Vigilant Lookouts; and all new plot hooks to get your caravan adventures going. So if you have any ideas that you want to see in this product, including a good title for it, make a comment here and let me know. Talk to you later...